PRODESSIONAL SEALING TAPE SOLUTION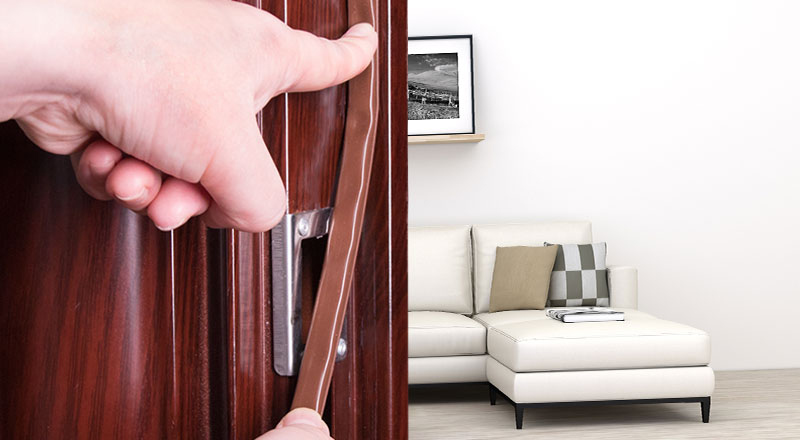 Daily quality standard for rubber seals
Daily quality standard for rubber seals
EPDM seals are the most common type of seals for door and window seals and car window seals. Some of the quality problems of seals mainly touch the following aspects.
VIEW MORE


HEBEI XINLIAN RUBBER & PLASTIC PLANT
A production and sales company, the main products are: sealing strips, injection molded parts, molded parts, products suitable for automotive, ship, machinery, bridges and electronics, such as sealing strips, seals.

ADDRESS:
No. 49 Xiaoyan Industrial Park, Qinghe County, Hebei Province